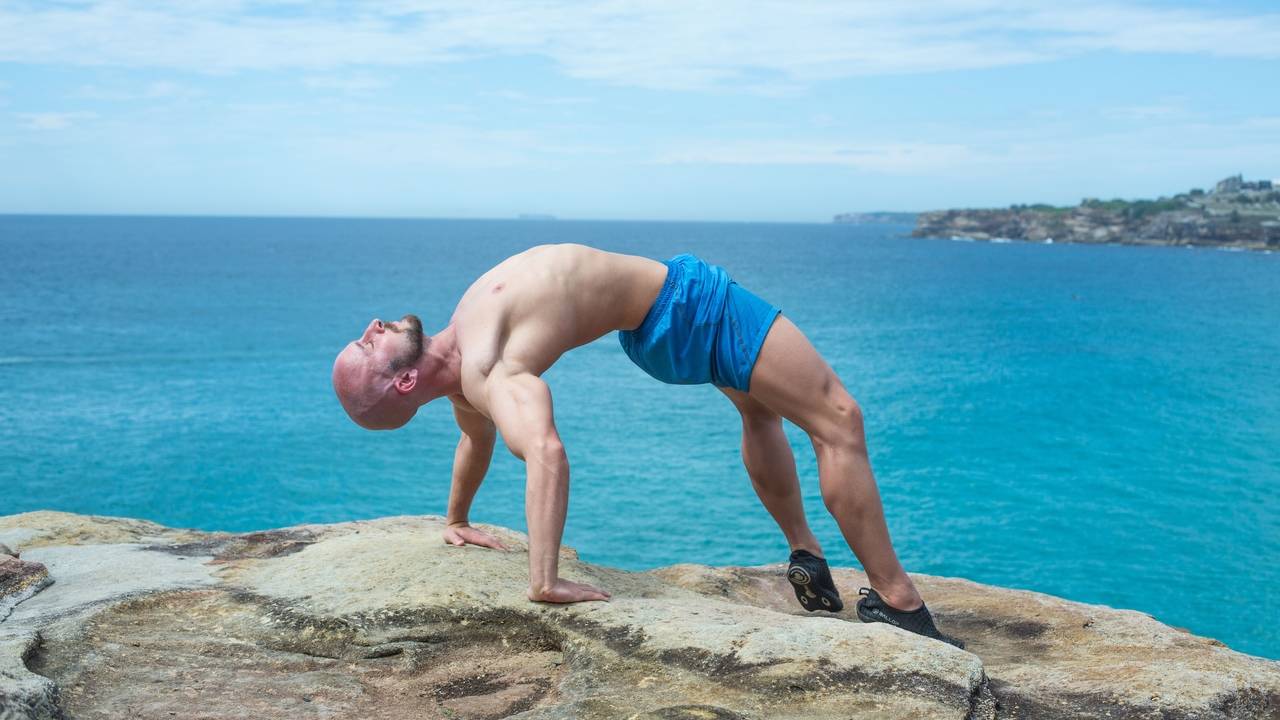 MOBILITY
WORKOUT
Train for over 24 weeks and increase your strenght, coordination and mobility. Reduce injuries and improve posture and well being.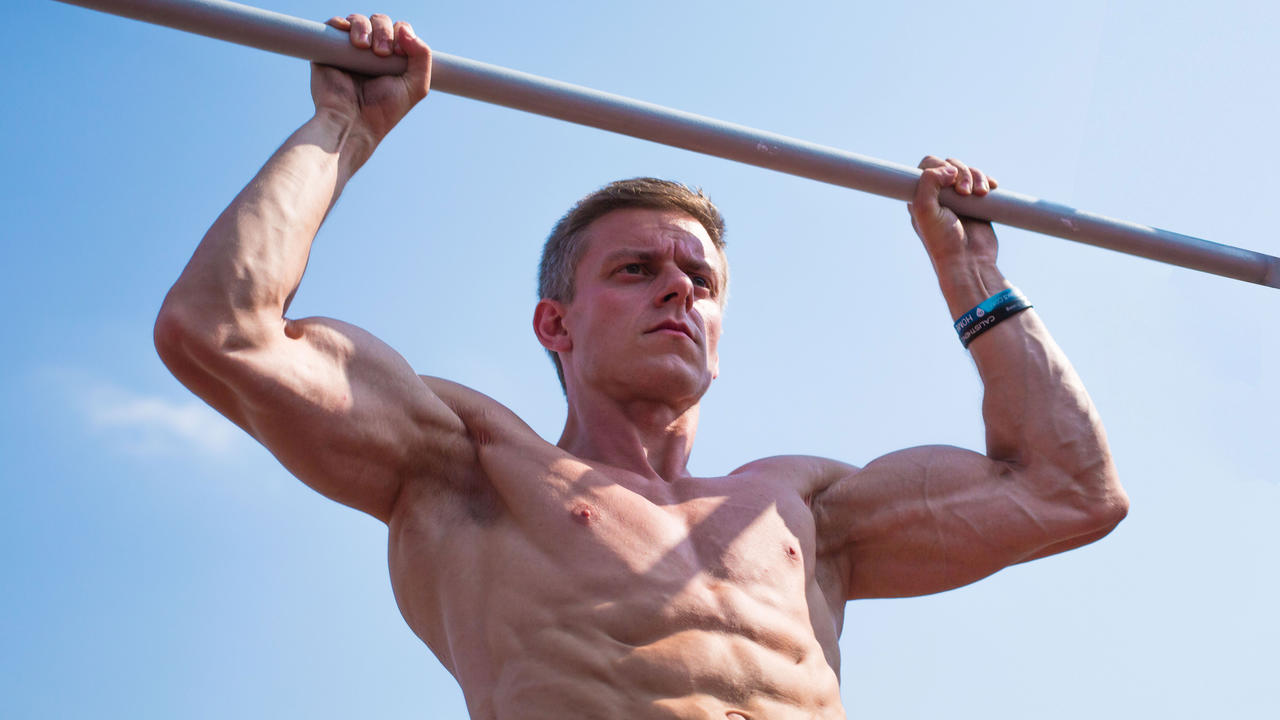 BASIC BUNDLE
LEVEL 1-5
Save money with the bundle and go all the way to boost up your performance and look of your body. Train for about 78 weeks and increase your strenght, muscle mass and coordination. Start with the basics and work your way up to the intermediate exercises and first progressions of upcoming skills.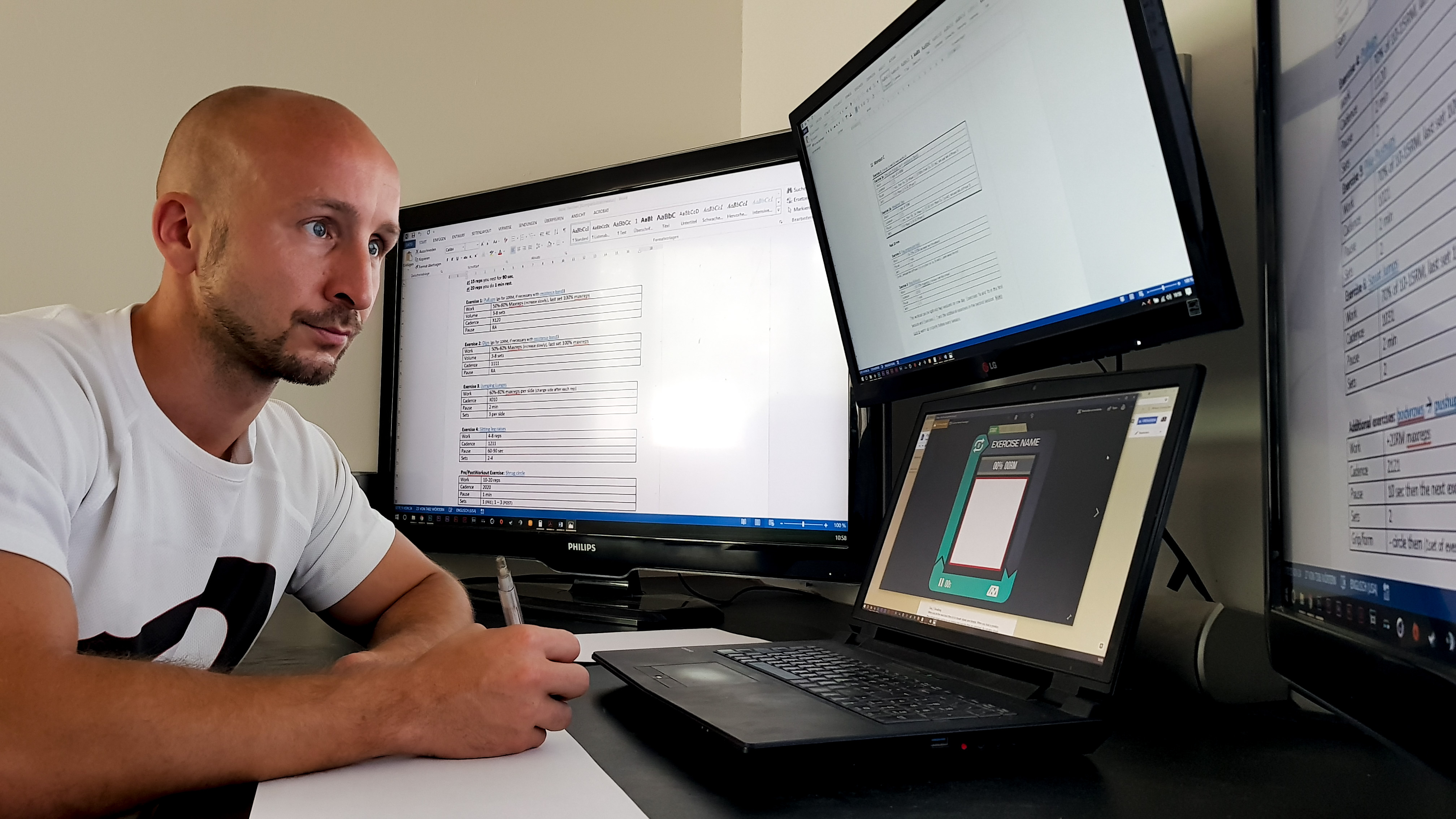 ONLINE
PERSONAL TRAINING
Want to learn skills? Get your own individual training program to reach your own goals and ask any question any time. Get feedback to your improvements and make the most of your time.