WORKSHOP CONCEPTS
Despite of free choice and the individual organisation, of course we also offer predesigned concepts. Three of our most popular concepts are the following: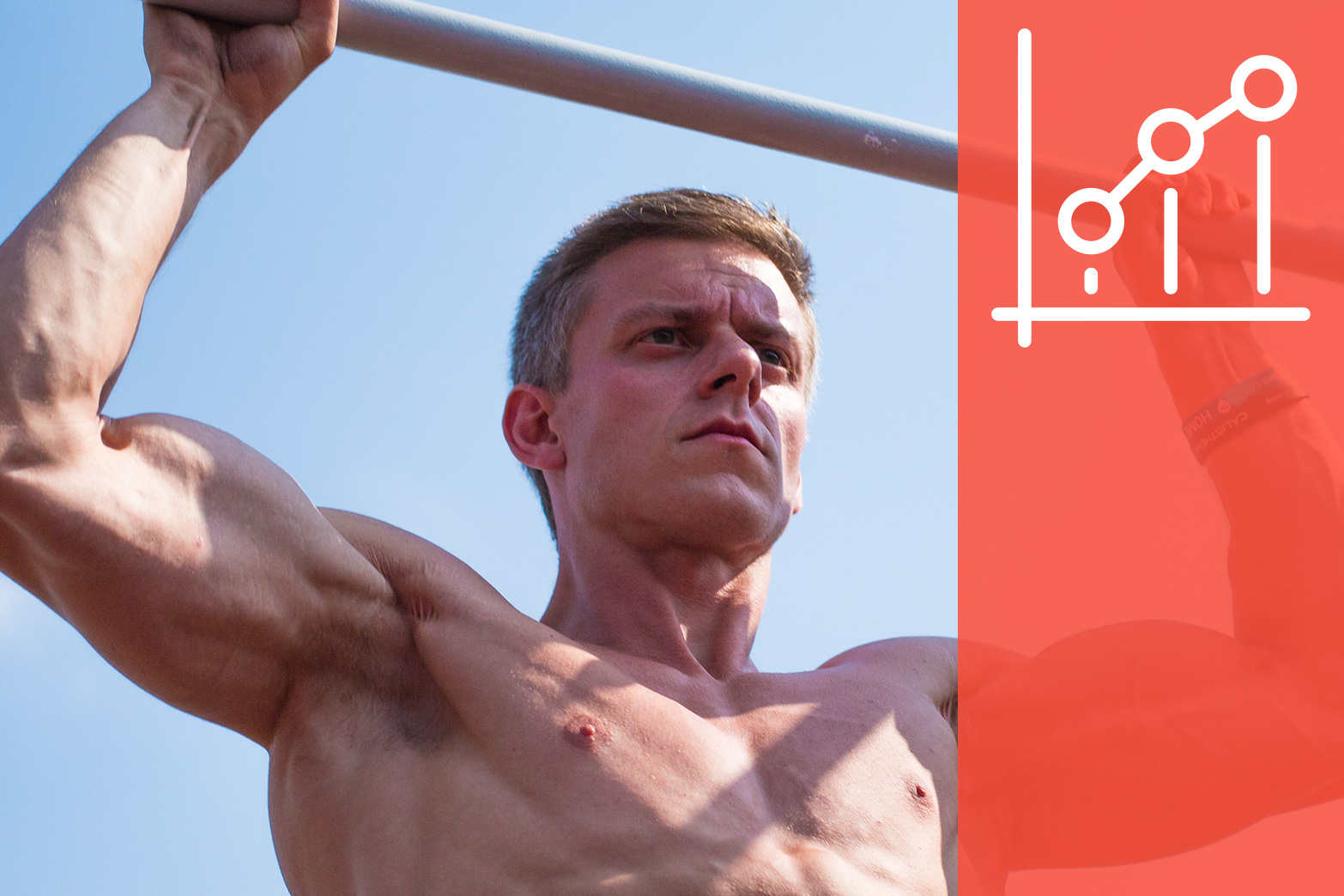 PROGRESSIVE BODYWEIGHT TRAINING (PBT)
Gridlock is the first sign of regression. If you want to achieve contiuous advanced, there's no getting around progressive training. Progressive doesn't only mean to increase volume or amounts of reps, but rather to learn new exercises or adapt them to your momentare performance.
CONTENTS:
Adapting exercises to every level of performance (Controling intensity) by learning a lot of different exercises and progressions (from basic exercises like Push Ups and Pull Ups to skills like planche, frontlever, backlever and many more).
Structure and sequqnce of training (How do I setup my workout, to adapt it to my goals allowing me to continuously progress).

SUITABLE FOR: Beginner and intermediates

DURATION: 3,5 Hours

---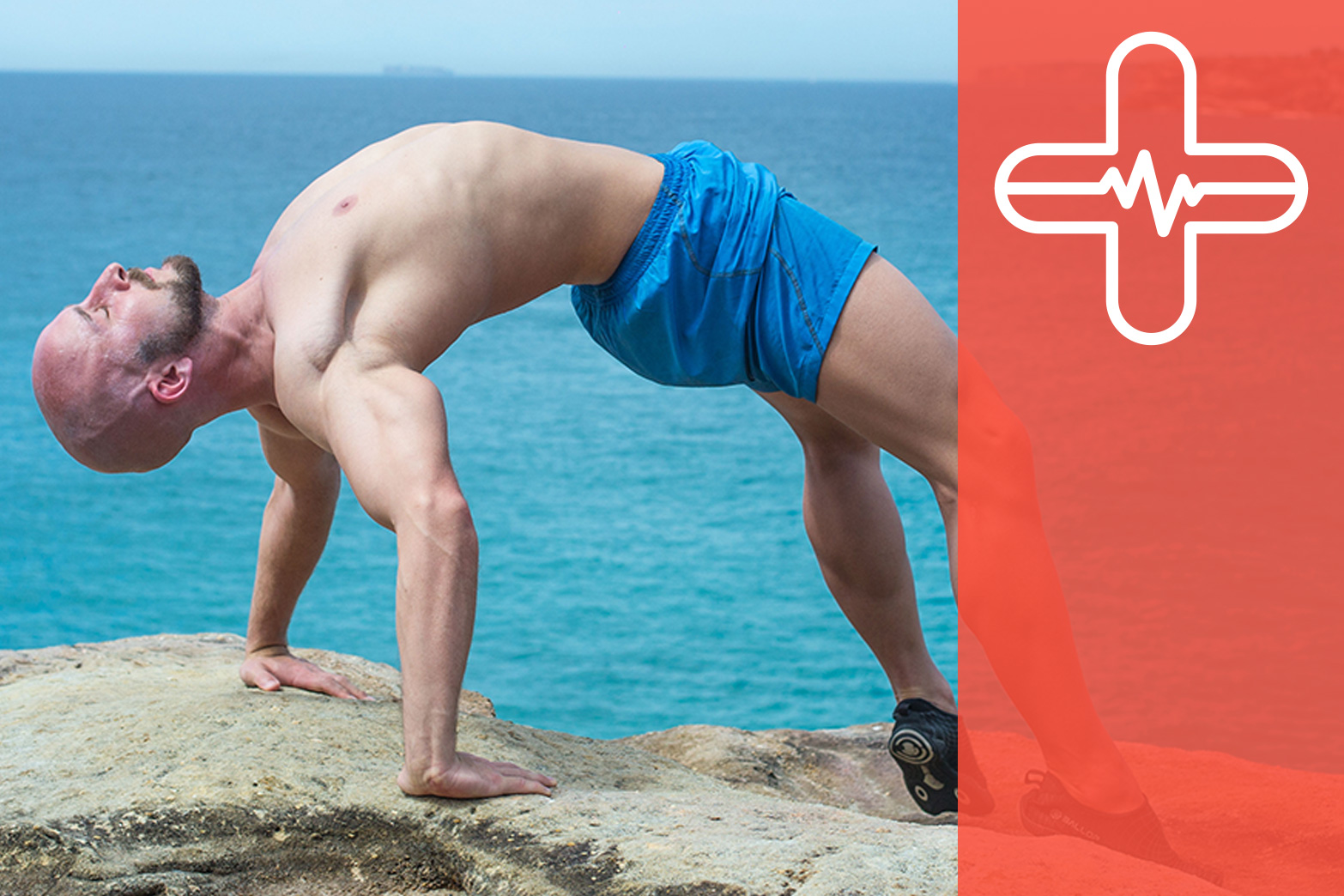 MOBILITY
You want to improve be able to move better, increase your performance in training, compensate imbalances, keep your body healthy and cure injuries as fast as possible?

CONTENTS:
Theory and practice about mobility and flexibility. The best exercises combined in complex, fasts and comprehensive flows and the best locomotion exercises and specific mobility exercises for skills like Handstand, V-Sit and Split.

SUITABLE FOR: Beginners and intermediates

DURATION: 3 hours

---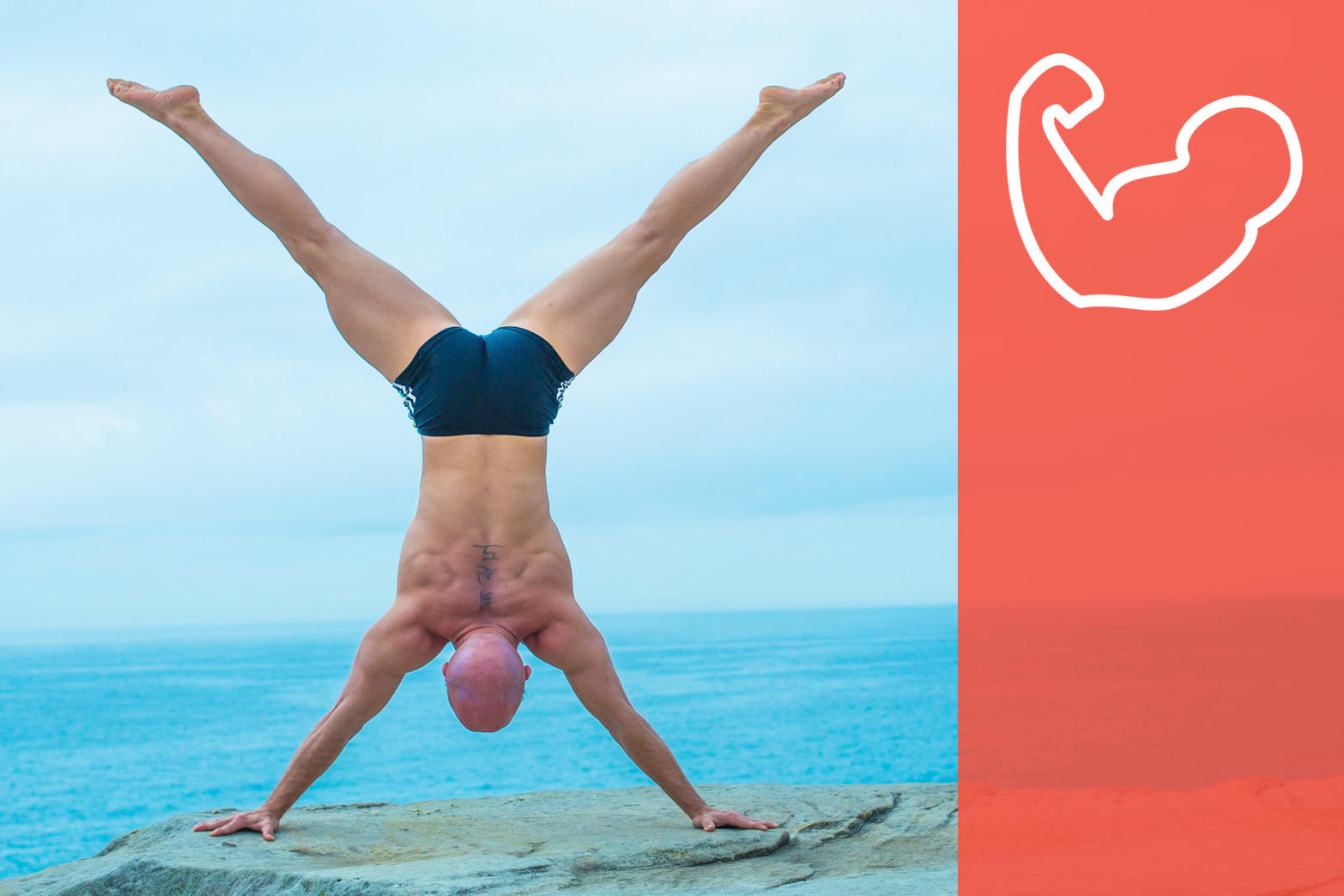 HANDSTAND
Handstands are about control, mobility & stability. In our Workshop you'll learn all necessary key points to achieve it.

CONTENT:
HANDSTAND:

Handstand Preparation
Bodyposition/Mistakes
Progressions
Training organisation

SUITABLE FOR: Beginner, intermediates, advanced

DURATION: 2,5 hours