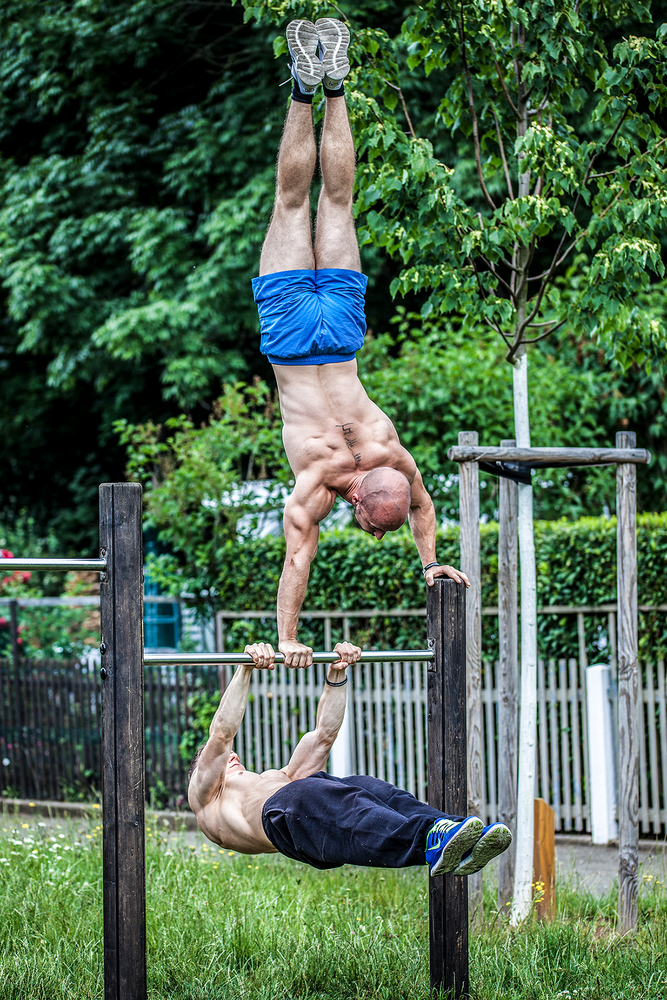 Our shows are performed by professionals and spice up your event. No matter if you want to
· amaze your audience at an exposition,
· show your clients what is possible, when you open up your workout park,
· connect your company and products with strong attributes, or
· present a unique highlight at your party,


we will design the most versatile and breathtaking show that represents your ideas. We can provide mobile workout parks for shows or permanently installed setups.

Contact us now for further information.