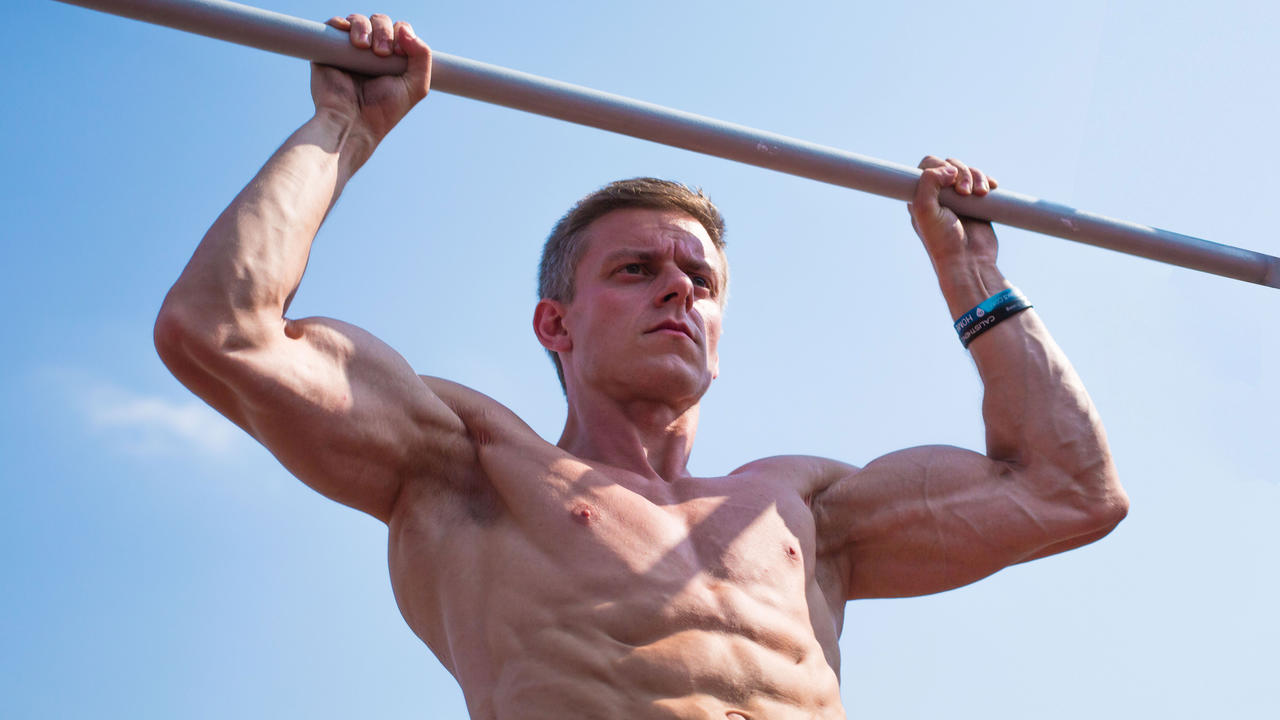 COMPLETE CALISTHENICS
LEVEL 1-5
Save money with the bundle and boost up your performance and look of your body. Train for +23 Months and Increase your Strength, Muscle Mass and Coordination starting with the Basics proceeding to the Skills.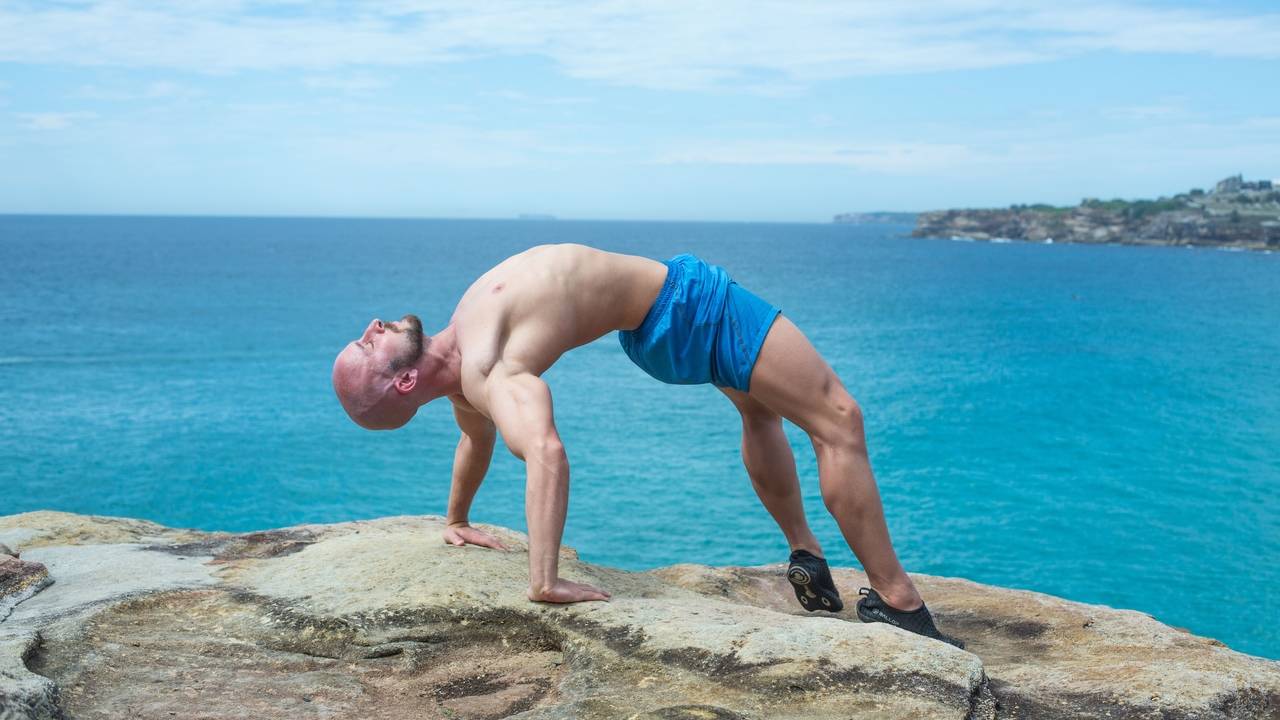 MOBILITY
WORKOUT
Train for over 24 weeks and increase your strenght, coordination and mobility. Reduce injuries and improve posture and well being.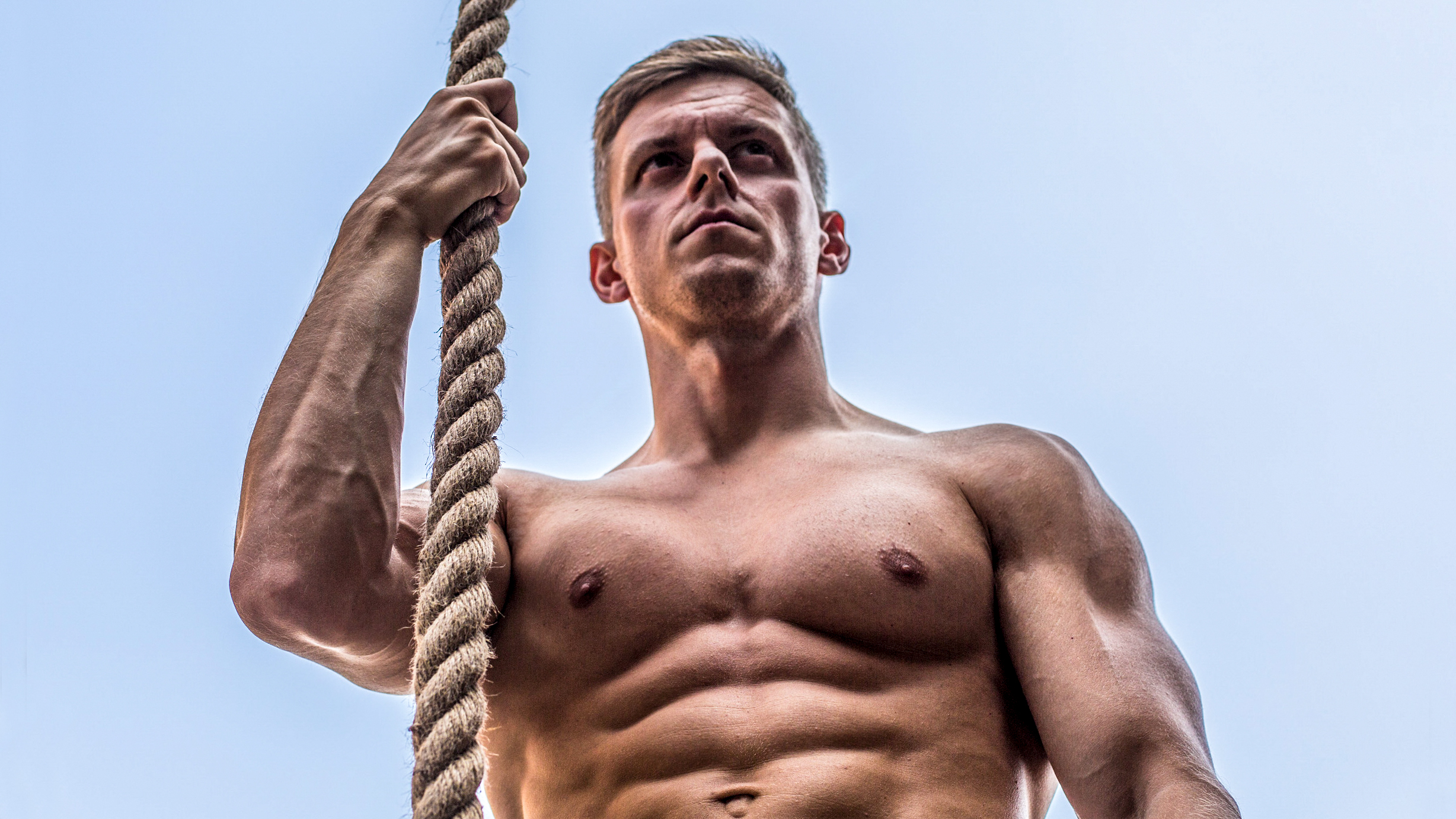 BODY TRANSFORMATION
PROGRAM
Want to build up muscle? Use the best Methods in a carefully planned and structured program to get the best possible results.